OUR SERVICE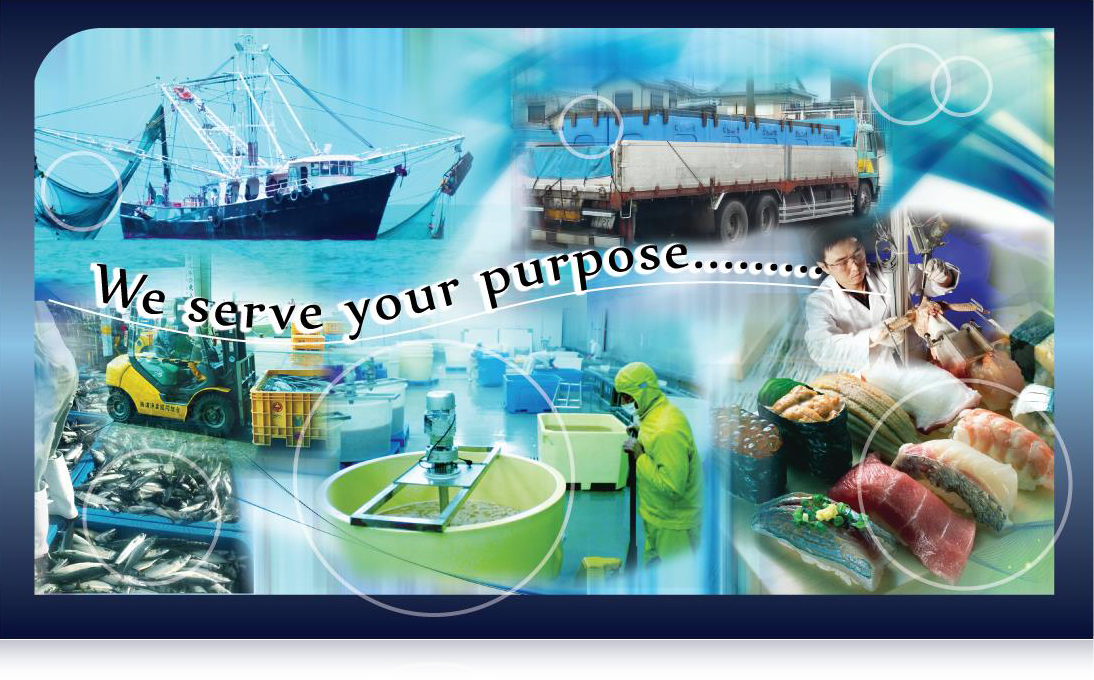 We are manufacturers of Thermal Insulated Plastic Fish Containers for use in the Food Processing, Fisheries, & Ice-Cube Industries. Our products are made from virgin material Medium Density Polyethylene (MDPE) and insulated with Polyurethane (PU).

These high impact one-piece seamless double walled molded Insulated Plastic Containers are lightweight, easy to handle during storage and transportation but yet strong, durable and keeps cool longer.

Our models start from the smallest 35 Liters to the largest 1700 Liters. They are designed with hand / hoist grip ends (Small models) and 2-way and 4-way pallet handling (Larger models)

List of Products:
Fish Boxes, Ice Boxes, Traffic Safety Implements, Waste Disposable Bins, Water Tanks, OEM Products.